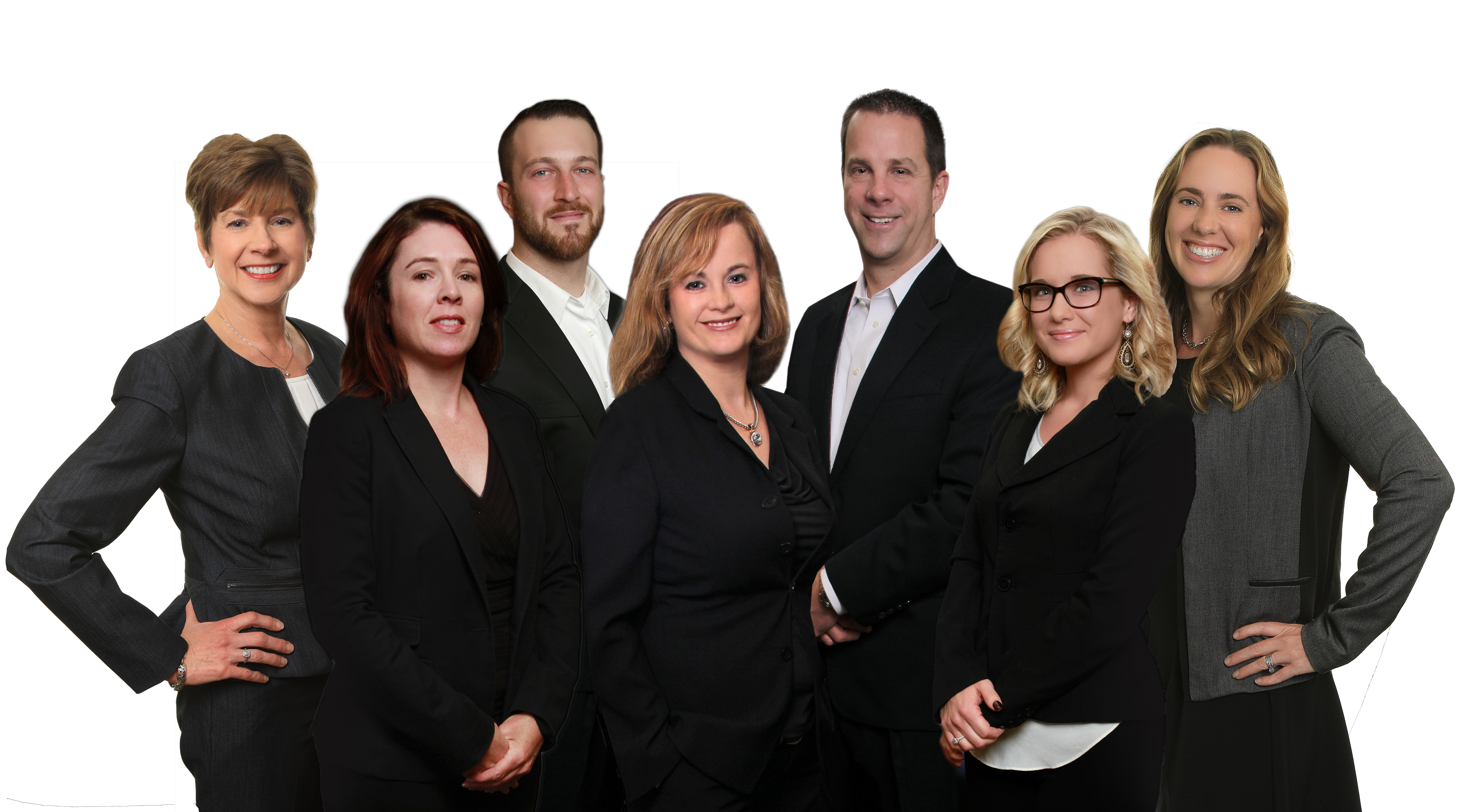 We understand that buying or selling a home is more than just a transaction: it's a life-changing experience. That's why our team of highly-seasoned real estate professionals is dedicated to providing exceptional, personalized service for all of our clients. We take great pride in the relationships we build and always work relentlessly on the client's behalf to help them achieve their real estate goals.

Our team of experts represents the best and brightest in the industry, and we're always striving to lead the field in research, innovation, and consumer education. Today's buyers and sellers need a trusted resource that can guide them through the complex world of real estate. With our extensive knowledge and commitment to providing only the best and most timely information to our clients, we are your go-to source for real estate industry insight and advice in the Bucks & Montgomery County.


Our Mission Statement:
Our philosophy is simple: clients come first. We pledge to be in constant communication with our clients, keeping them fully informed throughout the entire buying or selling process. We believe that if you're not left with an amazing experience, we haven't done our job. We don't measure success through achievements or awards, but through the satisfaction of our clients.


Our Team: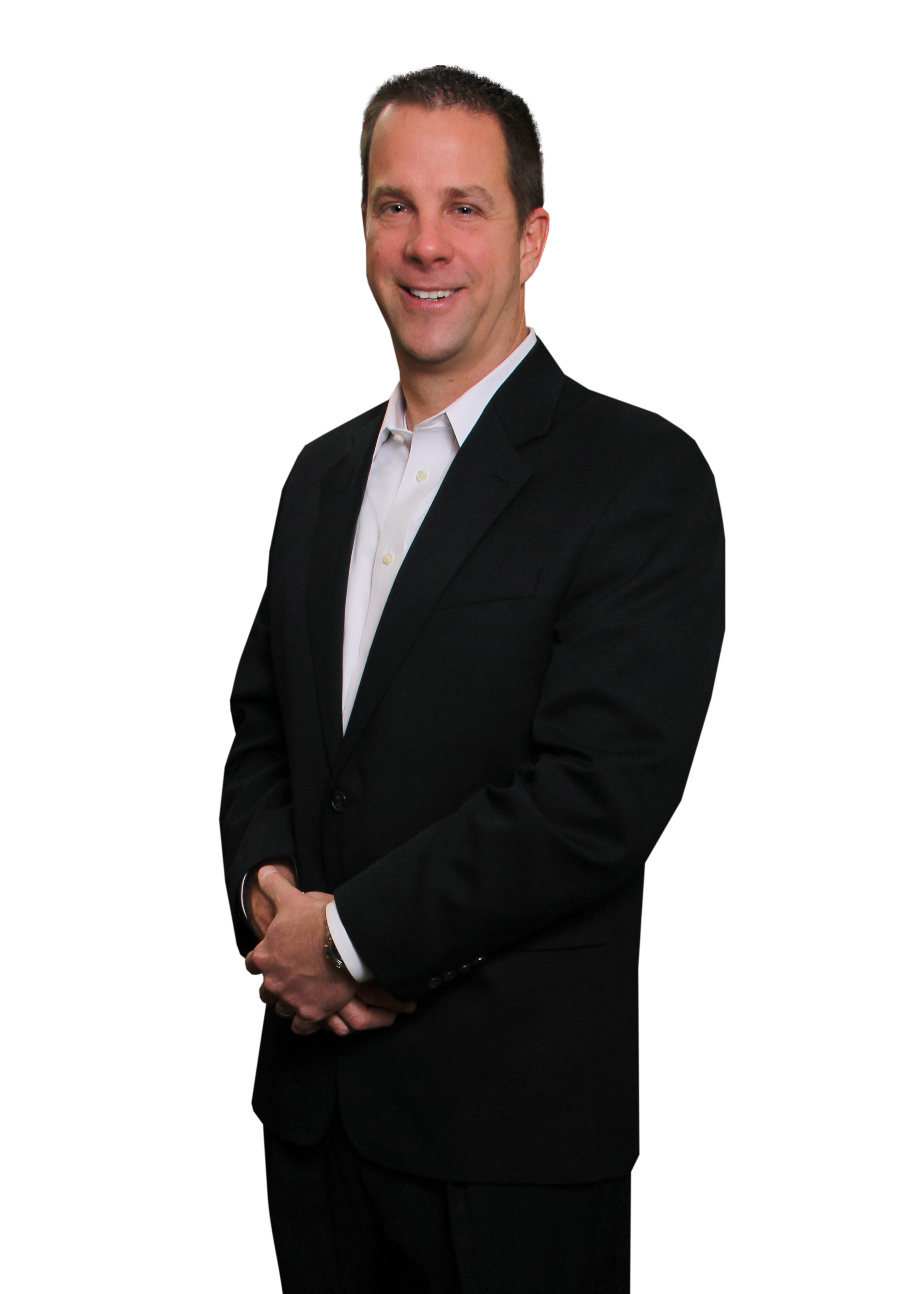 Daniel J. Smith – Listing Specialist
215-892-6923
danielsmith@kw.com

Dan joined Keller Williams, the fastest growing real estate franchise in the US, back in 2002. He began his career in the Blue Bell market center and became an owner and an integral part of the talented team of real estate consultants in the Keller Williams Montgomeryville market center in 2005. Since his start, his team has sold over 100 Million Dollars in homes!

Prior to joining Keller Williams, he was employed as a Senior Account Manager for Nemex Inc., an information technology firm headquartered in Summit, N.J. In this capacity, Dan was responsible for presenting, negotiating and implementing proposals and contracts with key decision makers. Before Nemex, Dan served as a Customer Service Manager for CIGNA Property and Casualty Insurance Company in Center City Philadelphia. Dan and his team supported fortune 1000 companies with their Risk Management Insurance needs and provided service above their client's expectations.

Dan Smith is a graduate of Souderton High School and received a Bachelor of Science degree in Marketing from Philadelphia University. In addition, he is a member of the National, Pennsylvania and Montgomery County Associations of Realtors. He and his wife, Cheryl, have three children; Caleb, Nathan & Grace and have resided in Montgomery County, Pennsylvania for over 39 years.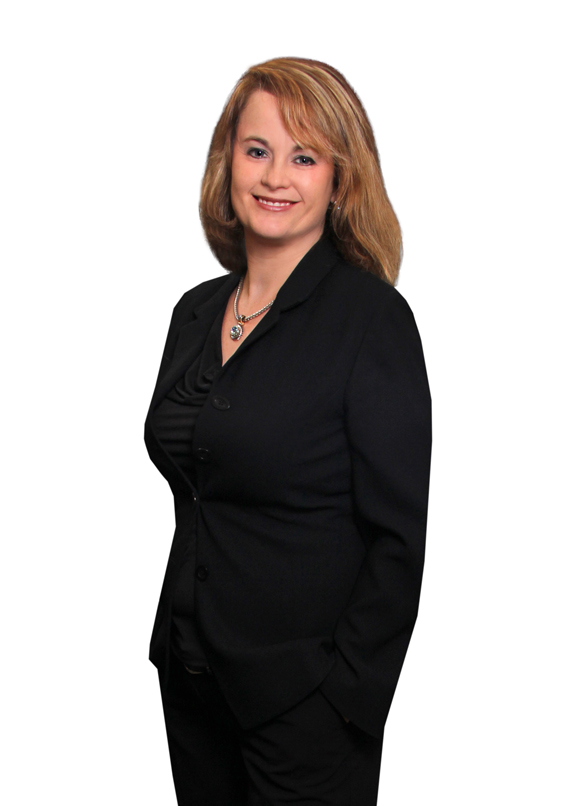 Cheryl M. Smith – Buyer Specialist
215-892-3871
cherylsmith@kw.com

Cheryl grew up in Montgomery County and graduated from Souderton High School. From there she attended the Philadelphia Court Reporting Institute. Cheryl joined Keller Williams Real Estate in 2007 and has played a significant part in the successes of the Daniel J. Smith Team.

Cheryl takes pride in her ongoing commitment to our customers and specializes in working with residential sellers and buyers. She is a member of the following organizations:

National Association of REALTORS®
Pennsylvania Association of REALTORS®
Montgomery County Association of REALTORS®
Bucks County Association of REALTORS®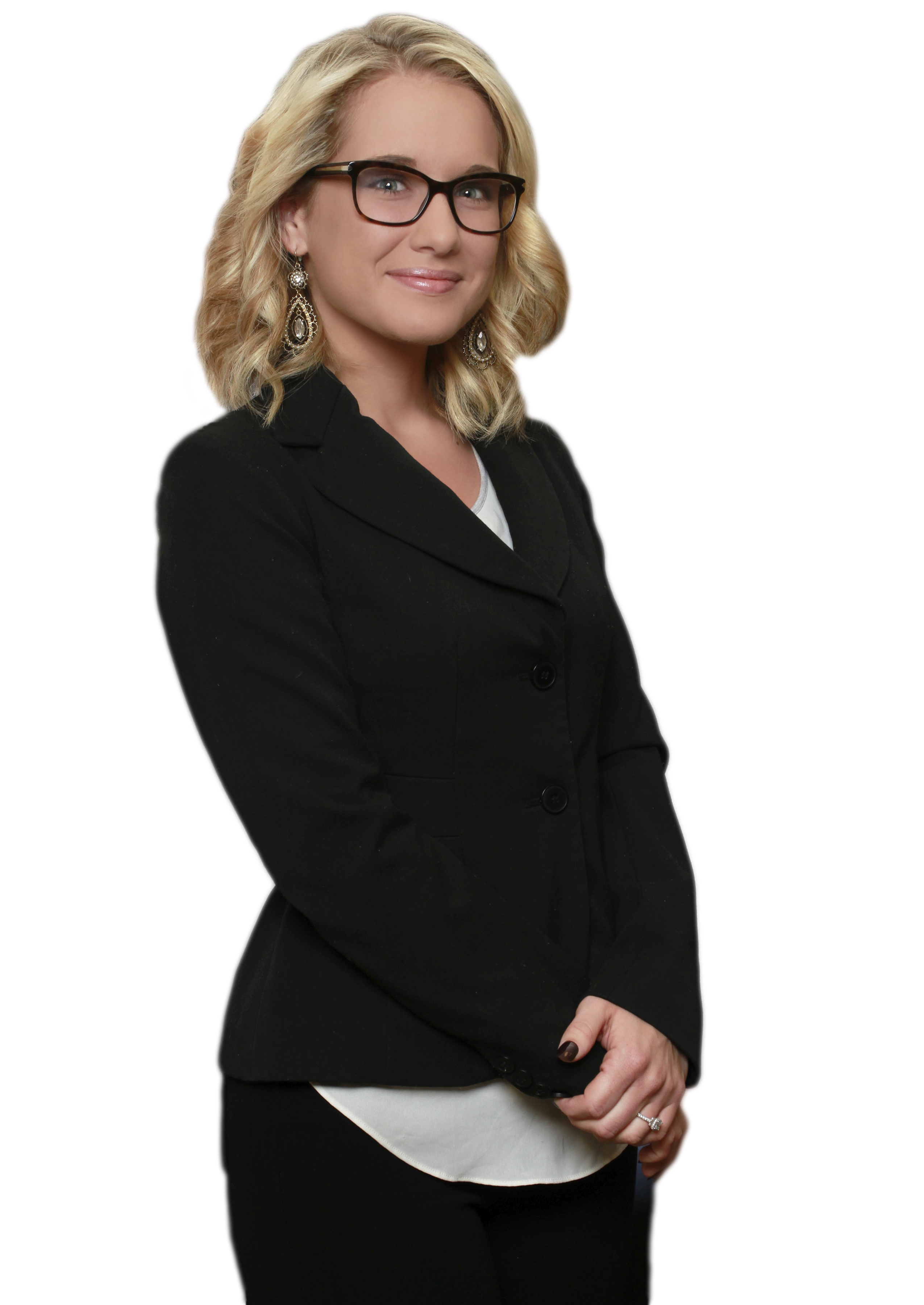 Jessica A. Kooker – Realtor
267-416-2848
jessicakooker@kw.com

Jessica grew up in Bucks County and graduated from Pennridge High School. From there she pursued a Psychology degree at Liberty University with a focus in Christian Counseling. She currently resides in Franconia with her husband, Dan.

Throughout college Jessica worked as an accounts payable clerk at Safeguard Business Systems in Lansdale, Pennsylvania. After her time at Safeguard she worked in sales for Marriott Hotels where she gained an incredible desire to work further in the sales and marketing industry. Following her passion for counseling, Jessica enjoys working with non-profit organizations for young women as well as devoting her time to her church.

Jessica's passion for Real Estate comes from her desire to truly help others and give back to her community. In September of 2015, Jessica joined the Daniel J. Smith Team. She has an extensive knowledge of social skills and creativity making her an excellent addition to the team!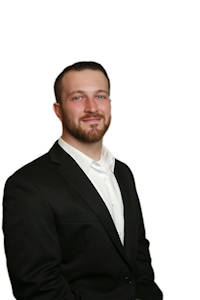 Douglas W. Bair – Realtor
267-614-2101
dbair624@kw.com
Douglas W Bair grew up in Montgomery County PA and graduated from Souderton High School. He currently resides in Souderton Pa with his wife, Lisa.

The years following having graduate from high school, Doug had become a personal trainer as well as started his career in sales as a car salesman in Souderton. Although he knew car sales was not for him, he did learn that the sales industry is where he wanted to be.

Doug is heavily involved in his church and is very passionate about helping others in all aspects in life. He is very excited to be a part of a great team in Real Estate and is devoted to helping his clients meet all of their Real Estate needs.

Bucks County Association of REALTORS®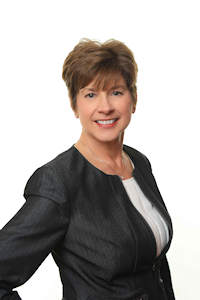 Sandy Horan – Realtor
215-718-5356
sandyhoran@kw.com
Sandy is lifelong resident of Bucks County, currently residing in Perkasie with her husband and two labradors. She has two grown children and grandchildren who live close by. Sandy is very active in her church, Calvary of Quakertown.

She began her real estate career in 2004 and is proud to have helped many families find their dream homes. Along with being a CNE (Certified Negotiation Expert) realtor, Sandy and her husband are real estate investors and property managers. Sandy has experience with all types of clients from first time homebuyers to downsizing retirees. She has experience in commercial real estate and has assisted many clients in their pursuit of real estate wealth through investment properties.

Sandy is very excited to be a part of the Daniel J. Smith team and to continue to assist families in their buying and selling needs.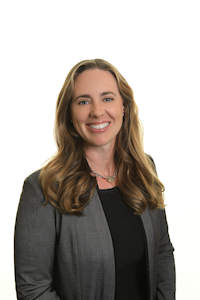 Lauren Arechaga – Realtor
215-285-6424
LaurenArechaga@kw.com
Lauren grew up in Montgomery County and graduated from North Penn High School. She currently resides in Montgomery County with her husband Michael and her two children; Ryan and Kayla. After graduated High school she began her real estate career. She has twenty years experience of assisting Buyers & Sellers. Lauren also specializes in New Construction and works hand in hand with her husband who builds homes throughout Montgomery & Bucks County, and is also the owner of ML Homes. She has a critical role finding available home-sites, selling of the spec homes, and working with the Buyers assisting them throughout the design process. Lauren is known for excellent customer service-knowing the importance of listening to her clients' wants and needs–with communication being the key to turning those dreams into a reality. Lauren utilizes her own personal knowledge of this area, her attention to detail and strong negotiation skills to ensure a smooth and successful transaction.
Heather Buckley – Administrative & Marketing Manager
215-723-4073
heatherbuckley@kw.com